Handmade cards in Northeast Ohio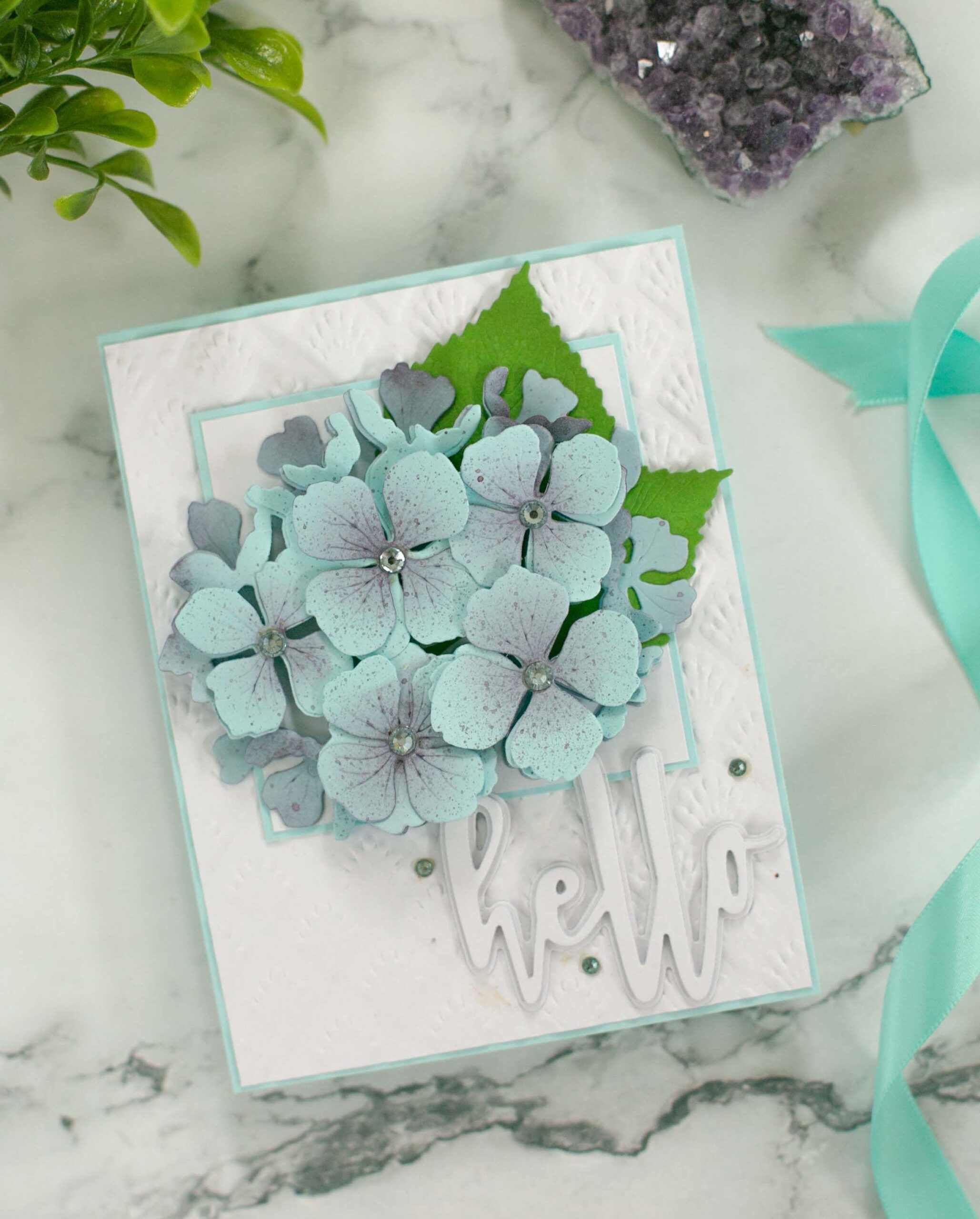 I Like Making Things!
Thanks for visiting my slice of the interview, I appreciate you being here and learning more about CopperCLE. 
Originally founded in 2011 after I moved back to Ohio from living abroad, I wanted a small business that reflected who I was and all of the creative pursuits I loved. 
I don't think there's a creative craft out there I haven't tried. From sewing and cross-stitch to clay and miniature models – I love making things! Chief among my hobbies has always been card making but I make no promises to not flood my Etsy and Instagram with polymer clay, photo prints, planner printables, and more!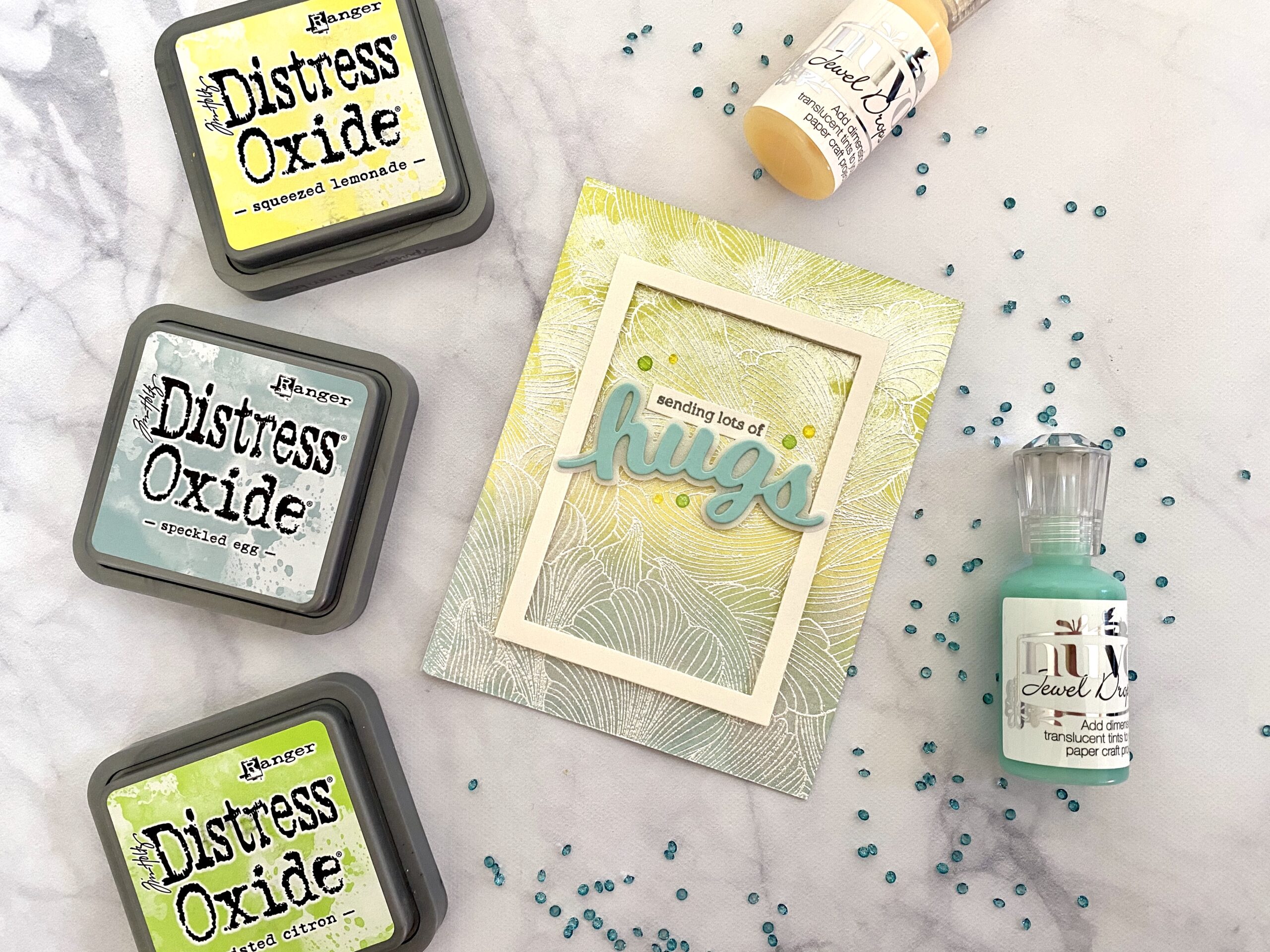 Gifts For Every Occasion
Whether it's a new baby, an anniversary, or just because – I can (and do!) create a variety of handmade paper items as gifts. 
Handmade Cards 
"Exploding" Gift Boxes
Party Favors + Gift Bag Toppers
Cake and Cupcake Toppers
Personalized Confetti
Art Prints
Gift Tags
Custom Wooden Blocks
Mini Albums + Brag Books
Bookmarks
Notepad Holders
Pre-layout Scrapbook Pages
Calendars
Custom Gift Packaging
"Junk" Journals
Wine Bottle Tags
…And More!
Oh Hello There!
I'm Kassey
I'm a quirky silly loud very….particular…human being. I work full-time as an IT manager, part-time as an adjunct professor, and life-long entrepreneur. 
 After working and crafting my second (third?) love is reading. I have over 650 books in my library. There's just something about holding a book and smelling the pages that bring me joy! (And also I stare at a computer all day long for work so reading a physical book is a nice change of scenery for my eyeballs). 
I love coffee, glitter, hydrangeas, long chats with my friends, and scrolling Instagram looking for cute animal videos.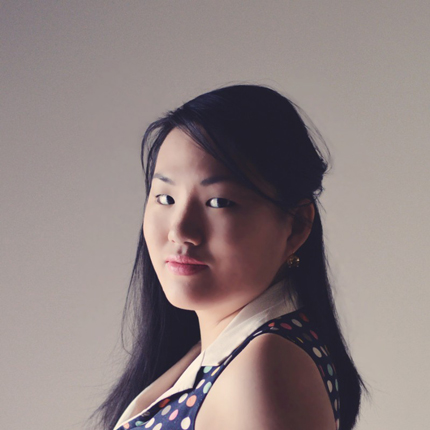 Fun Stuff I've Made Lately!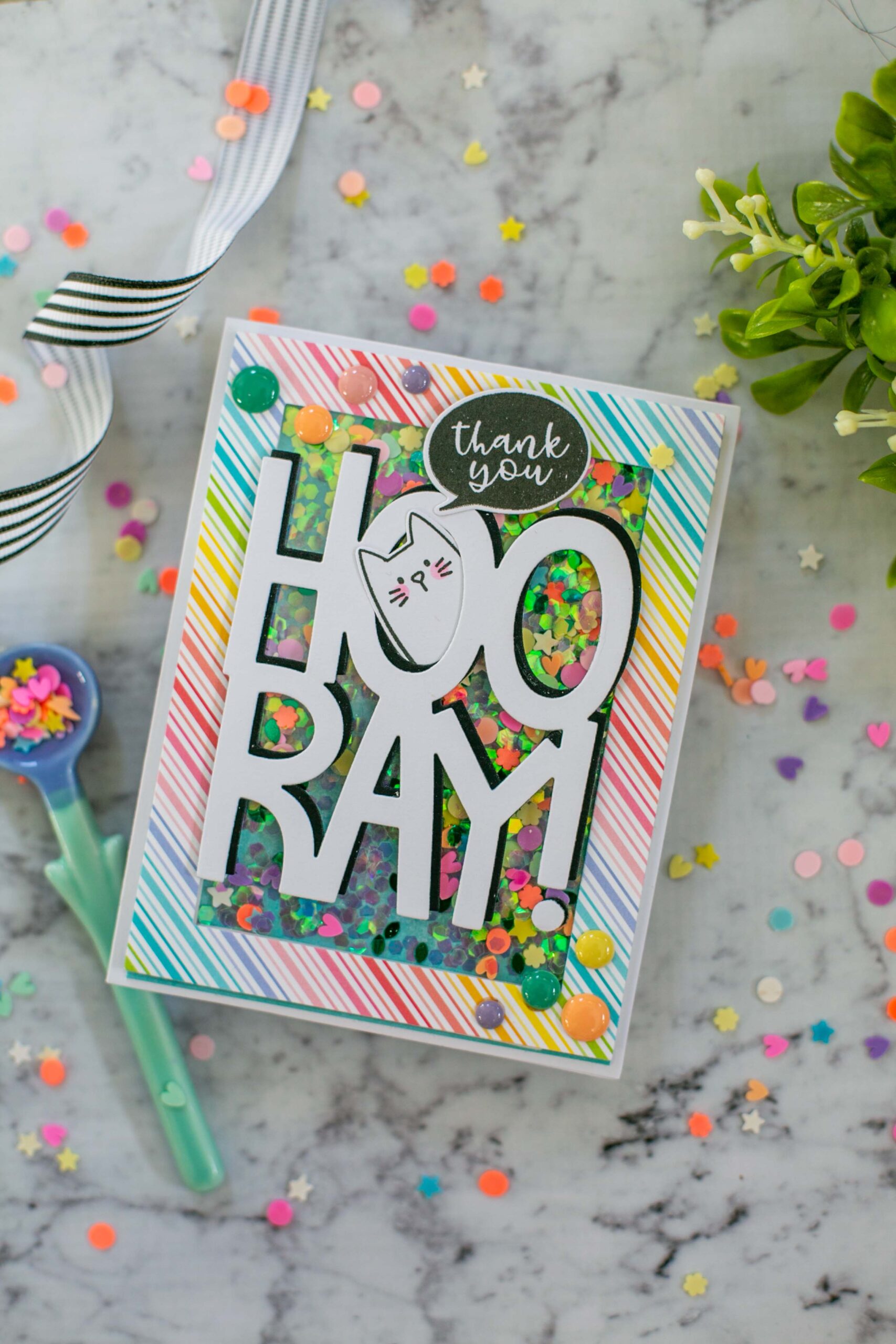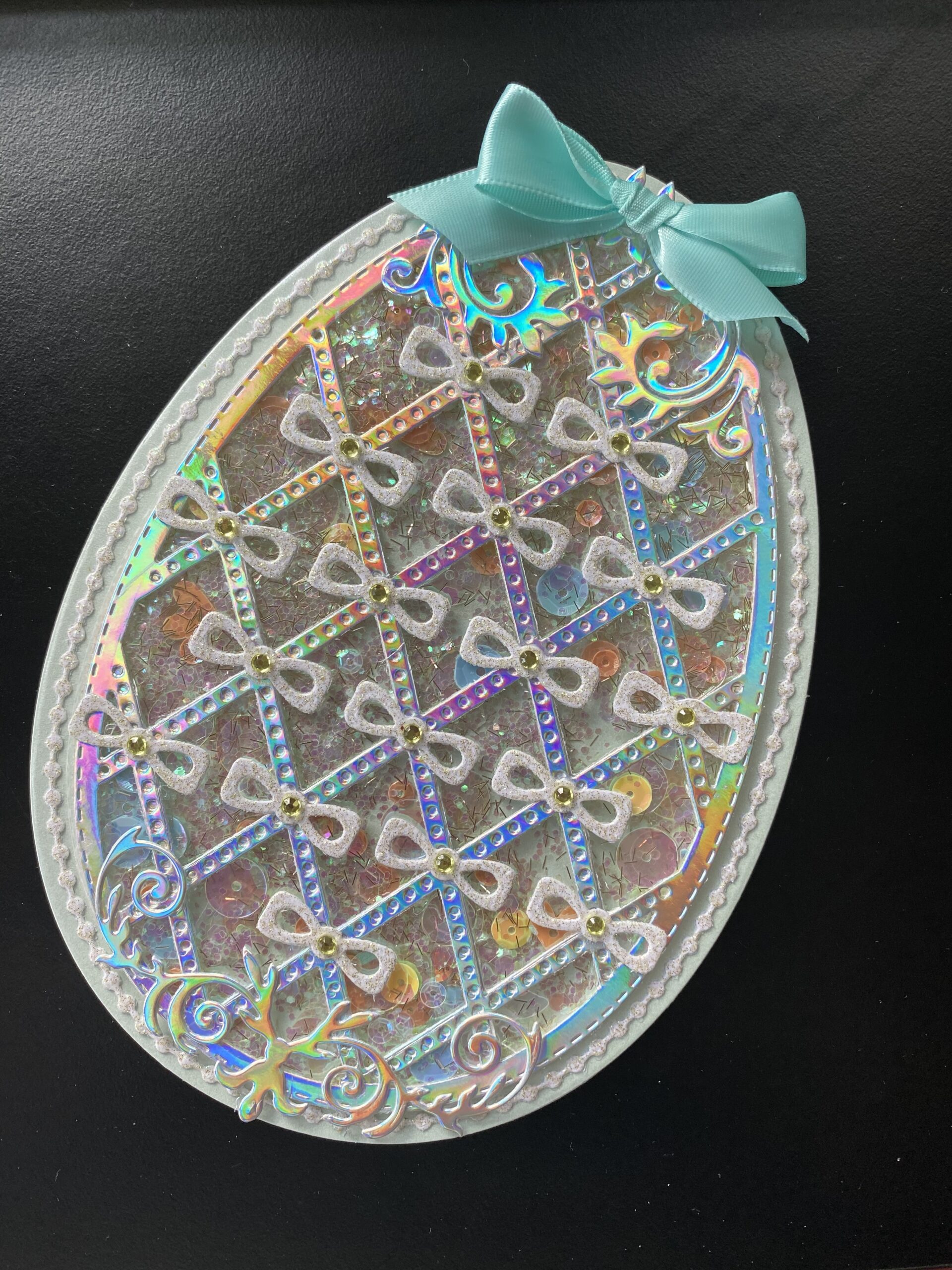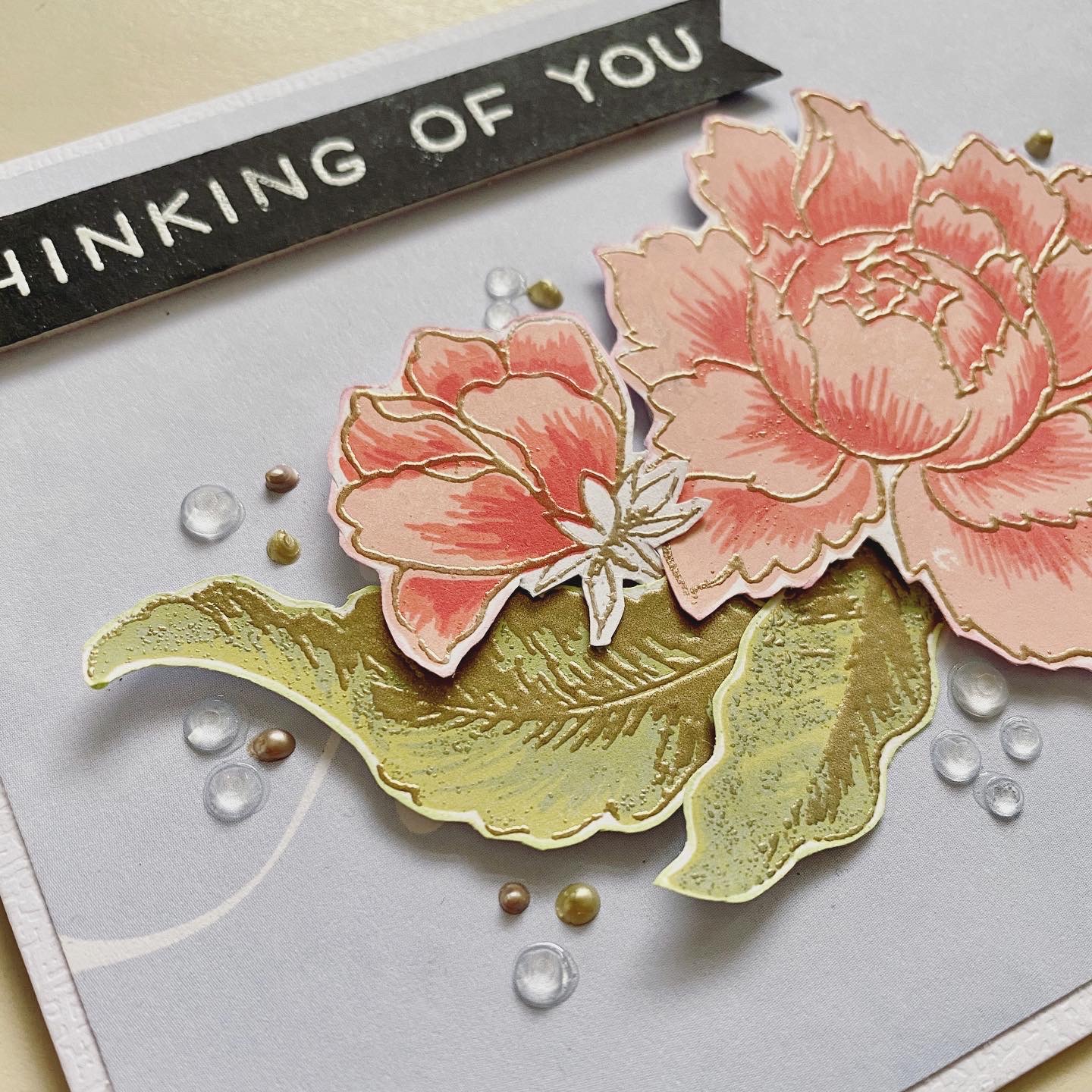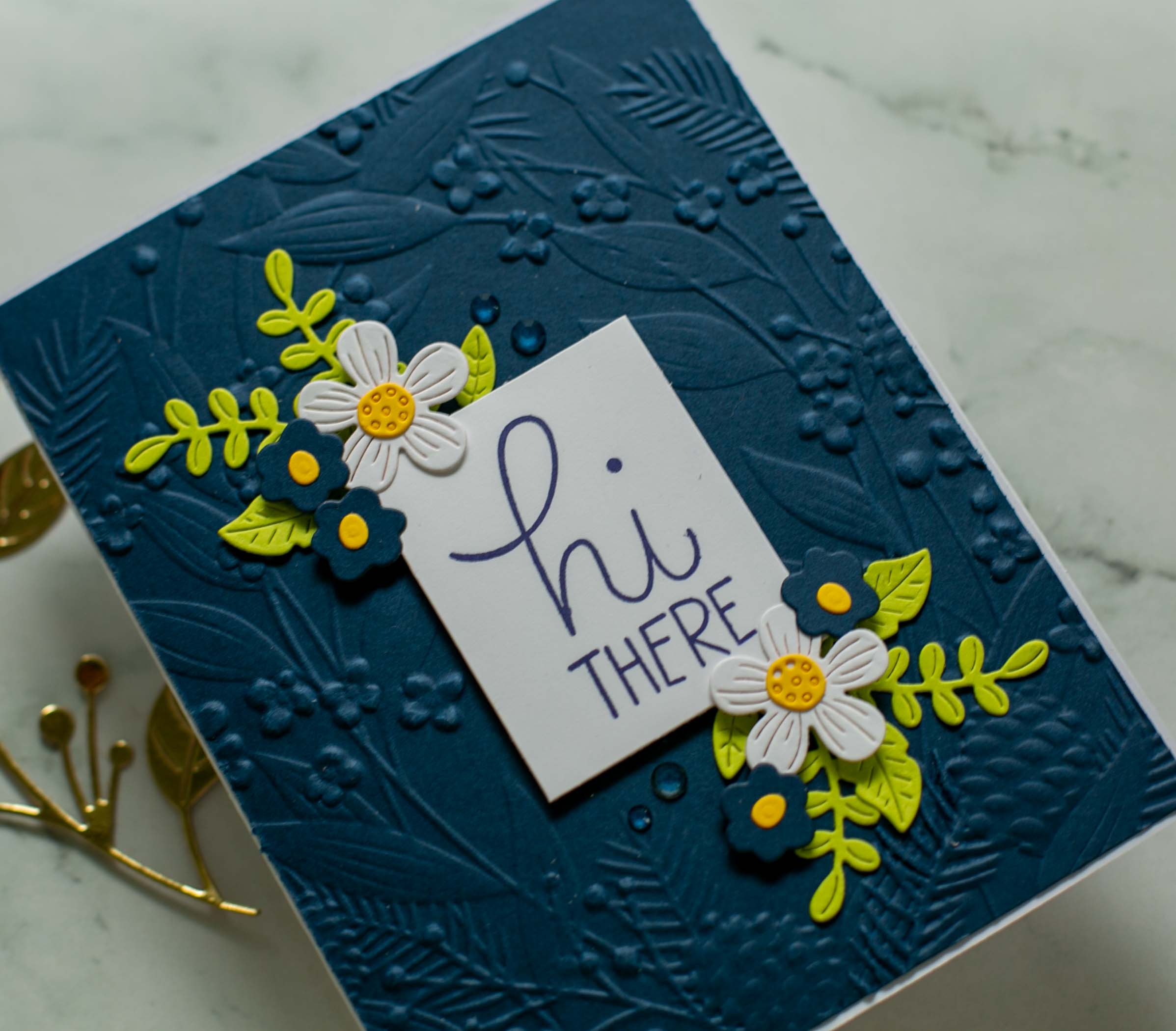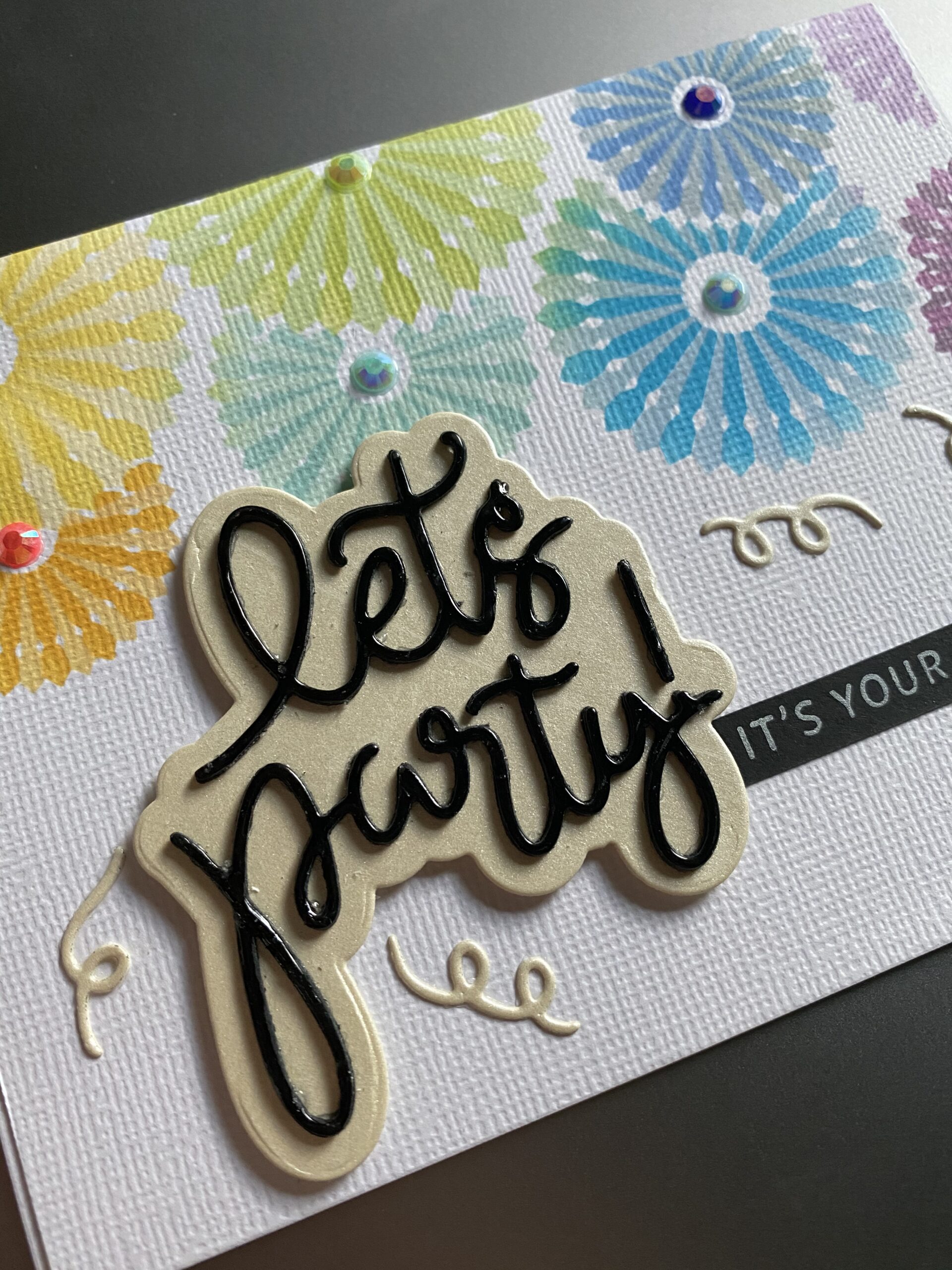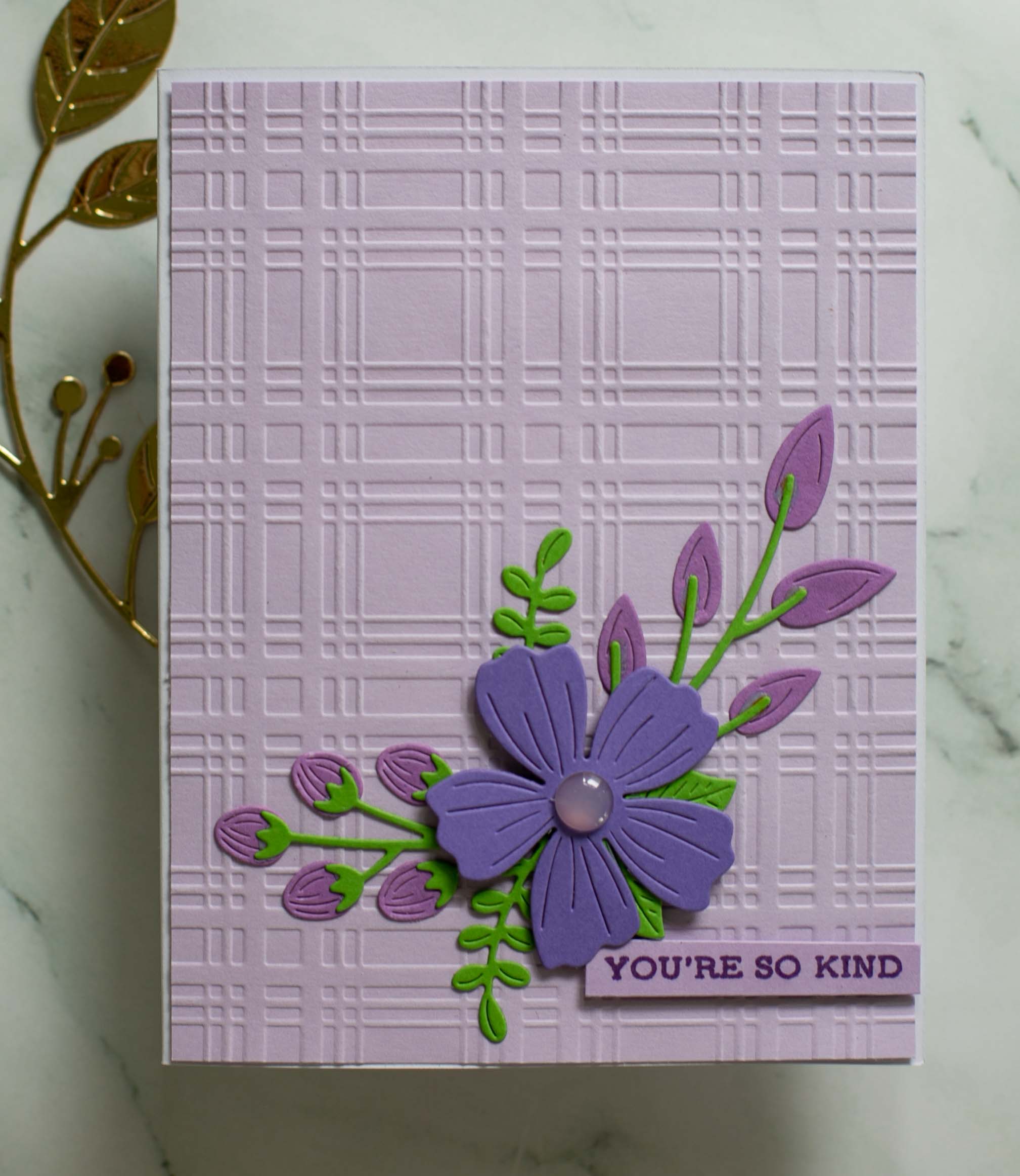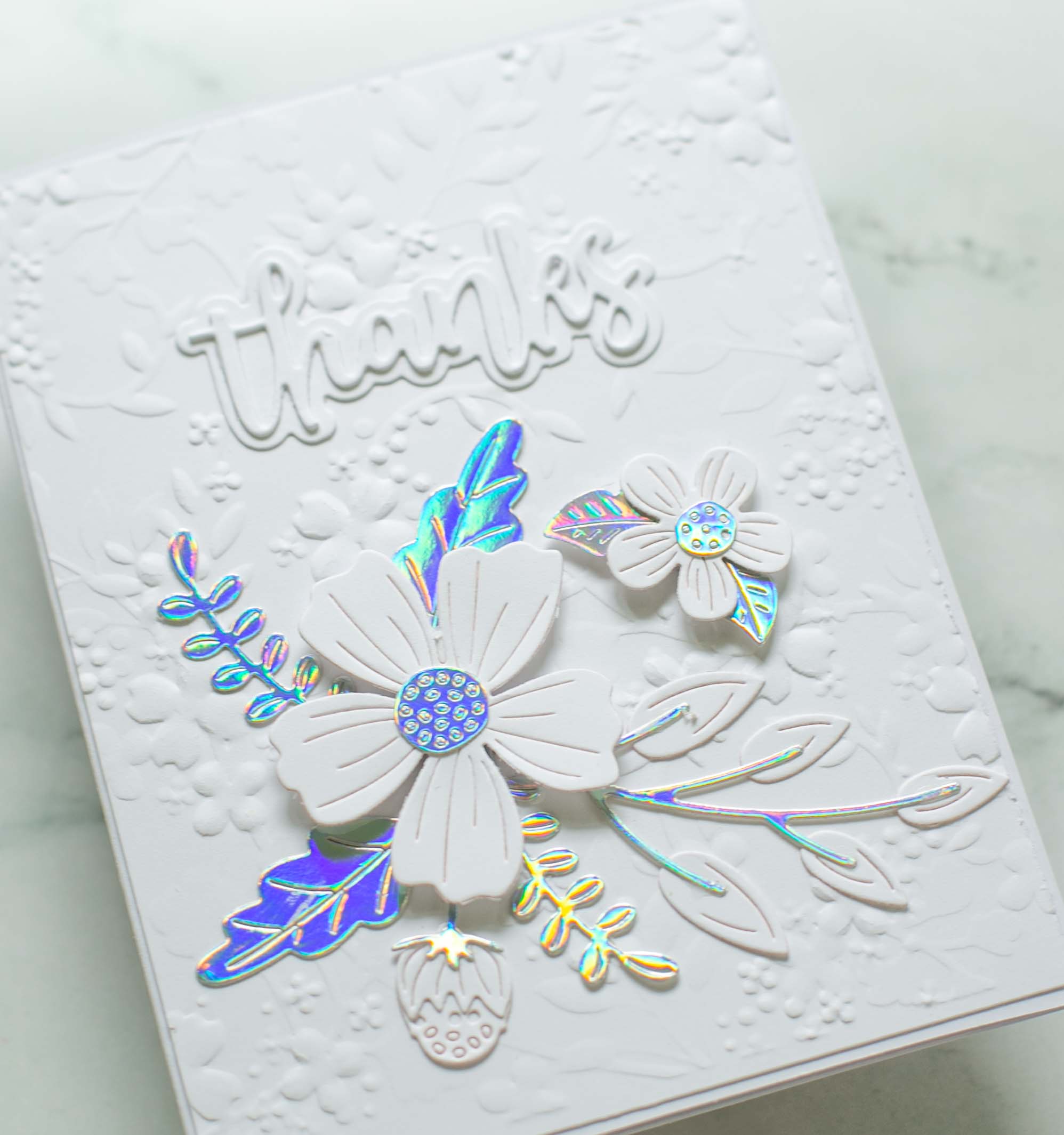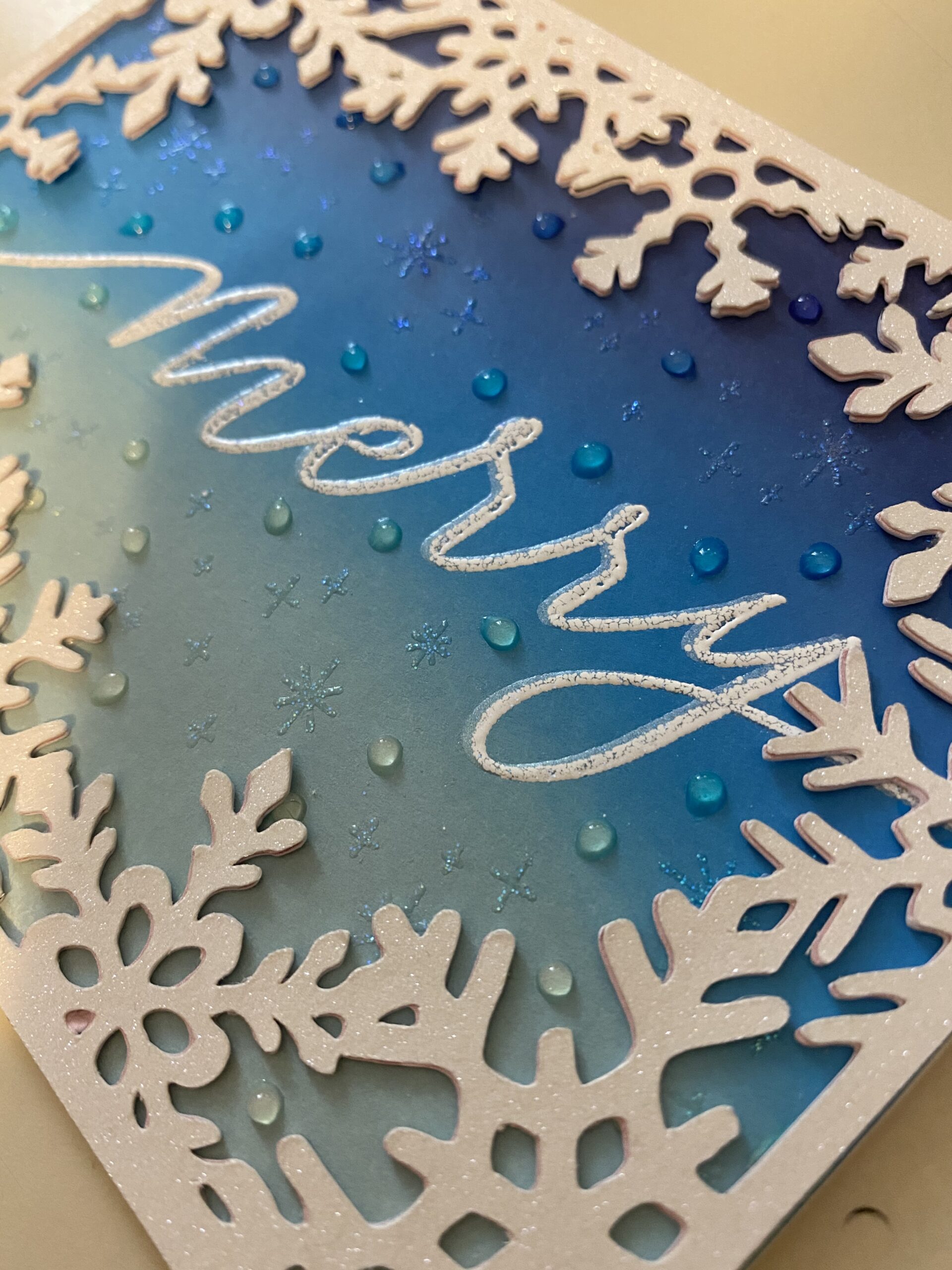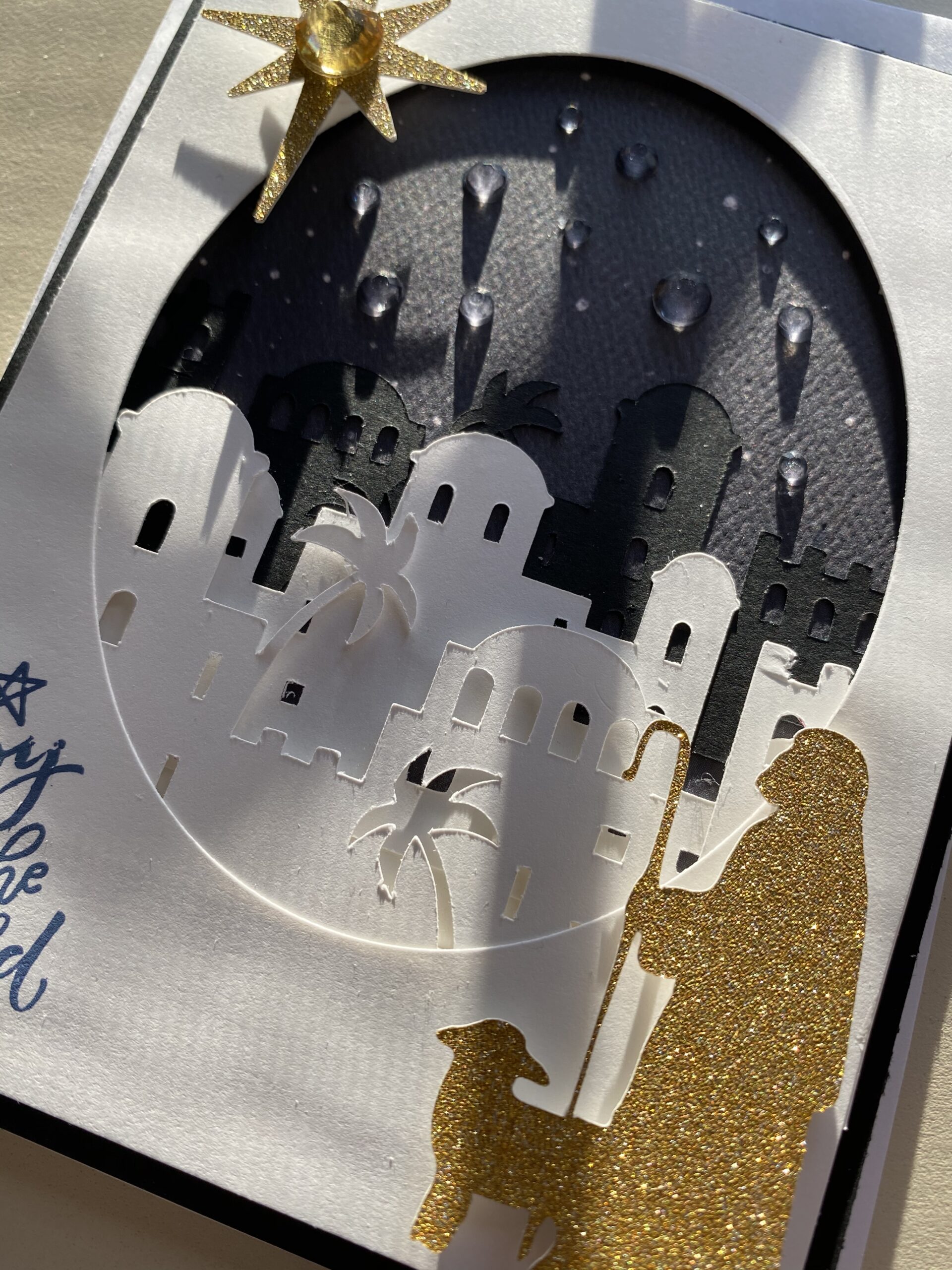 Stay in Touch!
Need a card? I Got You!
Send me a message via the contact form if you're looking for a custom card or gift!